Teaching practical English and Czech for foreigners in Havířov
Třeneckého 98/8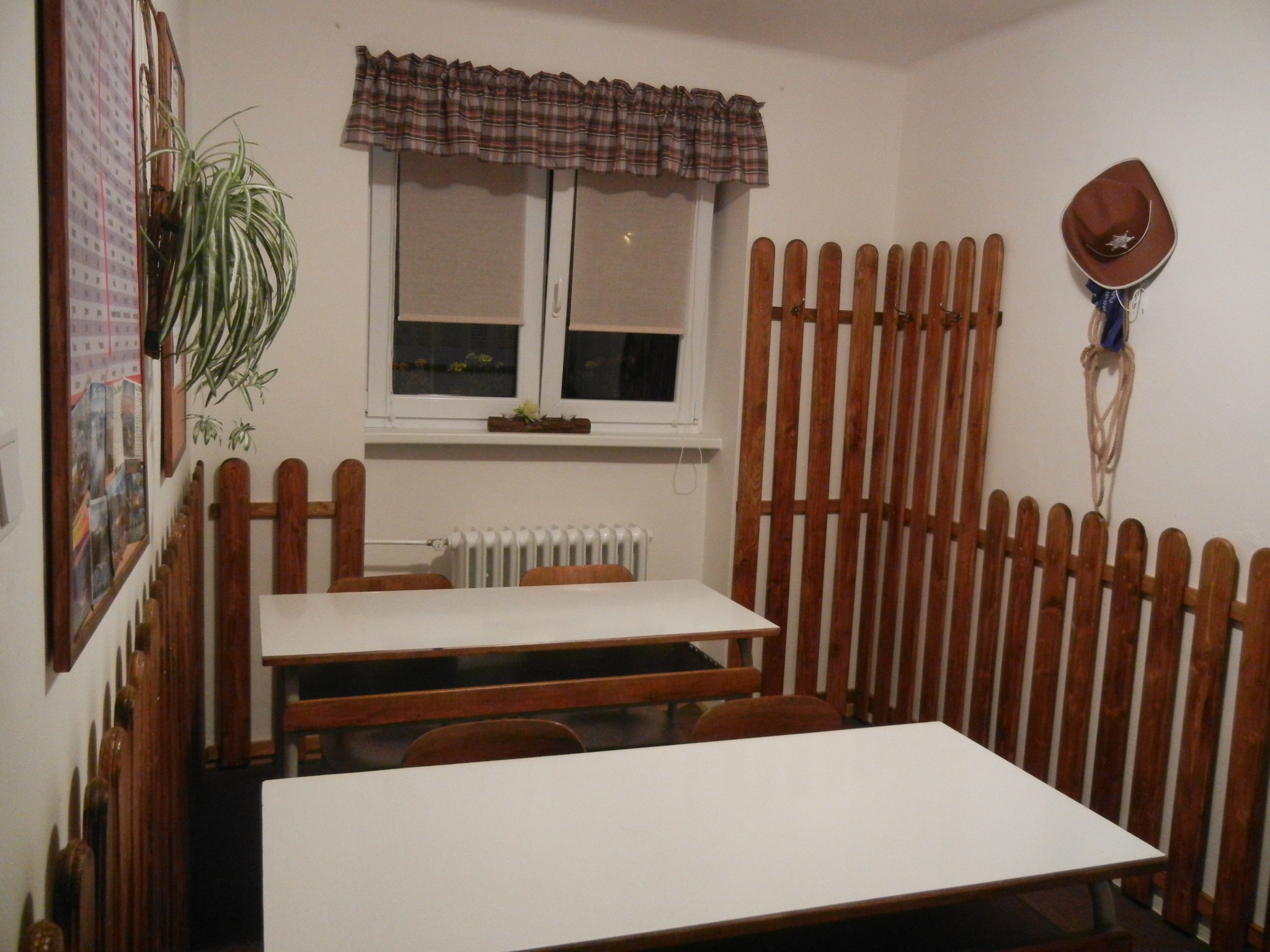 Do you want to start learning English or Czech?

Does English/Czech pose a problem for you at school or at work? Would you appreciate a few extra lessons?

Is it difficult for you to speak English/Czech or to understand?

Are you too shy to communicate with native speakers and do you want to become more confident?

Then do not hesitate and use the services we provide.

It is up to you to specify how frequent and how long the lessons will be and what they will be focused on.
We have opened the
English (Coffee) CLUB
from January to May 2019
"English is a beautiful language and everybody can certainly learn it."